Enhance Your Perimeter Security with Dickerson Fencing
Whether you are looking for chain link, barbwire, razor wire, or more aesthetically pleasing fencing, we can ensure you get a custom-designed security fence to meet your property's needs. Protect your commercial property with expert fencing solutions from Dickerson Fencing. Our team has decades of experience meeting the needs of Durham, NC area business just like yours and we will ensure that your perimeter security needs are met with professionalism and efficiency.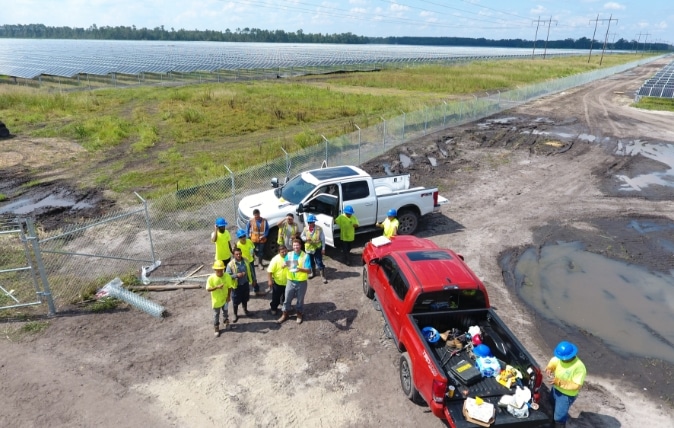 Complete Perimeter Security Solutions
Dickerson Fencing offers several perimeter fencing options to ensure that you get a custom-designed security fence that keeps your assets safe. Our most popular perimeter fence material is chain link, however, we can secure your property with rolled mesh, welded wire mesh timber and more. Call us to schedule your FREE fencing consultation today!
Who Needs Perimeter Fencing?
Local Family Serving Local Business
Founded in 1960, Dickerson Fencing has been a locally-owned family business for three generations. We offer exceptional attention to detail and use only the highest quality materials to fulfill the needs of our customers. No matter what function your business serves, we have the perimeter security solutions you need to keep your property safe. Call us to schedule your FREE design consultation today!