Residential & Commercial Fencing From a Local Family
We pride ourselves on having the necessary tools to make your dream projects come true. We strive to provide quality products matched with optimum service to meet your needs.
Since 1960, we've been installing, replacing and repairing fences all around Durham, NC and the Triangle area. We continue to have a simple desire—to provide the highest quality commercial and residential fencing at the most affordable price.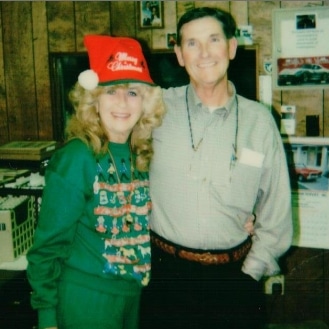 Miss Peggy Dickerson and Billy Dickerson at a company Christmas party 1996.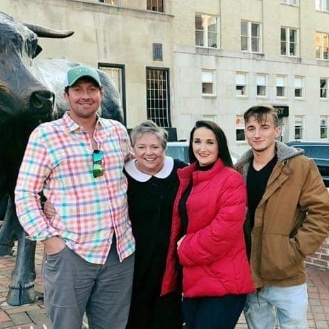 Will, Cindy, Elizabeth, and Justin celebrating Thanksgiving in downtown Durham, 2018.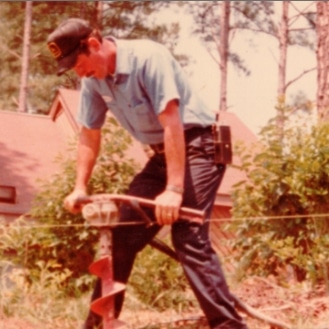 Billy Dickerson hands on in the 1980's working with the fence crews digging post holes.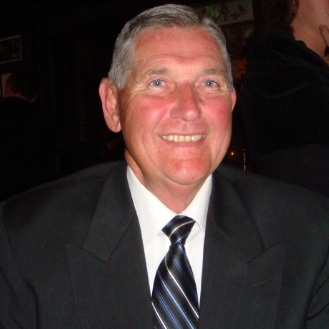 Billy Dickerson at company Christmas party in 2012 at the Angus Barn.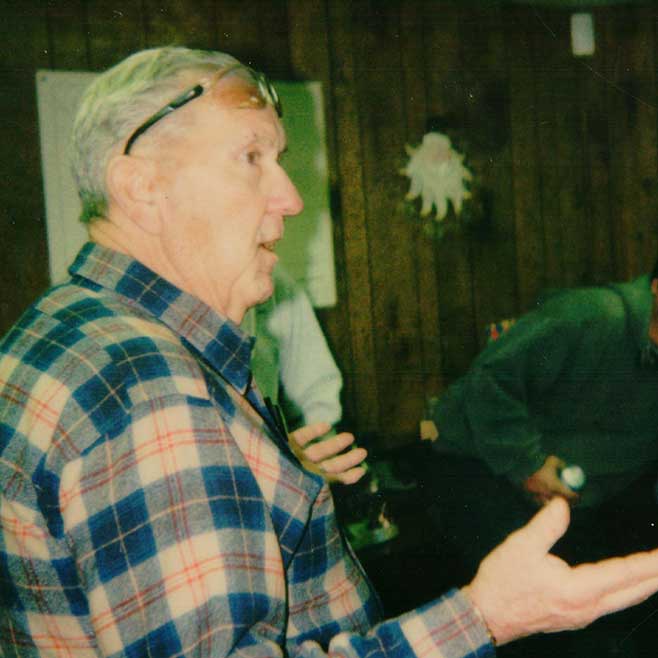 Dickerson Fencing founder Lindsey Dickerson at the 2003 Christmas party.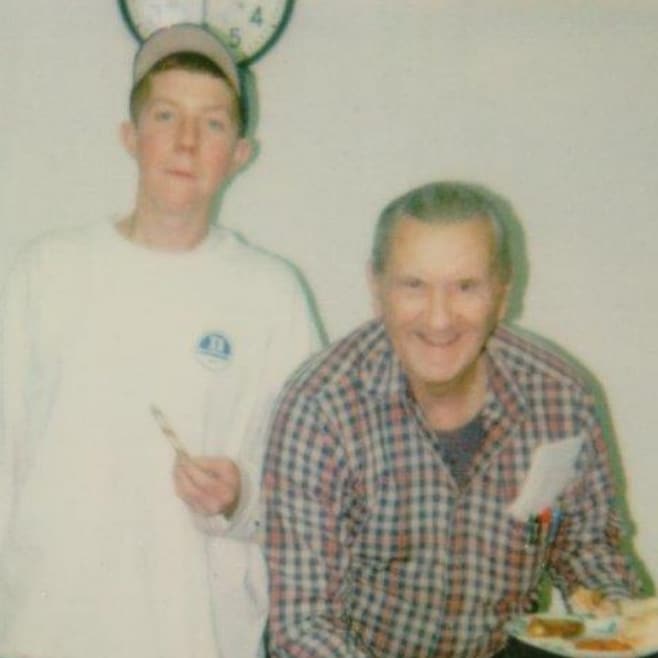 Will and Lindsey Dickerson together at the 2000 Christmas party.
A Fence Company with a Legacy of Excellence
Dickerson Fencing is committed to serving all customers, from the residential homeowner to government agencies, municipalities and corporations with courtesy and expertise. We're always working to improve our standards and service to meet today's standards while staying true to traditional values.
At Dickerson Fencing we realize that it is not just a fence, but an investment. Whatever the purpose of your project, we take great pride in our finished product and our customers' satisfaction. Call us to schedule your FREE fencing consultation today!
For Quality & Service — Call The Fencer
At Dickerson Fencing, we are dedicated to putting our customers first. We are sure to have the right fence to fit your needs, whether it's securing your pets and loved ones, establishing a defined property line or privacy for your yard.
Our expert installers, some of whom have been with us for more than 30 years, will provide skilled craftsmanship and professionalism to do the job right, from start to finish. Our reputation grows with every fence that we build and every customer that we serve.